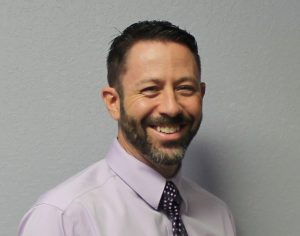 I am the president and owner of WCW Property Management. I started WCW when I was nineteen years old, back in 1991. Since then we have professionally managed properties in many cities in three states and helped thousands of tenants find quality homes to live in. When I started I was responsible for everything, from doing the maintenance, the sales and leasing, the accounting, inspections, the marketing, etc. We were the first that I know of to have online applications for tenants to fill out, for online maintenance requests, and for our tenants to be able to pay their rents through our website. Over time I have assembled the best management team in the country. Read more about my ace team below. They are awesome and are now doing their jobs better than I could! We look forward to continuing to innovate and to provide the absolute best property management product in the industry. The most enjoyable and rewarding thing about my work is always striving to be our best, to keep improving and dreaming up news ways to provide excellence, to help our owner clientele maintain profitable investments, to give our tenants a respectable and pleasant place to live, and to watch and nurture the personal growth of my team. It particularly makes me happy when we develop long-term friendships with our owners and tenants, some whom we've had a working relationship with for many, many years
In my spare time I enjoy spending time with my wife of twenty-three years (as of 2016) and children, and serving my Lord and His Church. I also love competitive and leisurely bicycling, basketball, motorcycling and snow skiing.
My favorite food is probably Mexican, although I like a wide variety. I like it spicy!
---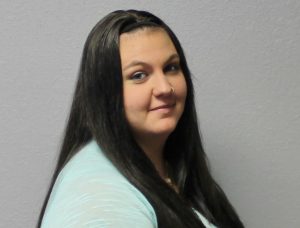 I have been with WCW since August 2015.I am charge of processing applications, insuring that all of our vacant homes are being marketed properly, and keeping our owners up to date with what is going on with their investment properties. The thing that I find most rewarding about my job is being able to bring a smile to a person's face. Whether it's calling an owner and telling them that we have applications on their investment property, telling someone that their application has been approved, or scheduling a move in date with someone for their future home, it's the smiles that make my entire job worthwhile!
When I'm not at work, I often spend my time chasing around my toddler and snuggling with my infant. After bedtime, I embrace every little bit of "me time" that I can get!
I seriously LOVE anything that contains pasta. Spaghetti, macaroni, lasagna, macaroni, chicken alfredo. Oh and did I mention macaroni?
---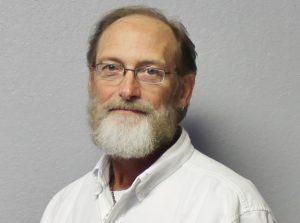 I have been with WCW since August 2016. My main job duties include scheduling and showings for all of our properties, the best job duty I have is being another pretty face at the front desk. The highlights of my days are getting to meet and work with really nice folks as well as trouble shooting any questions our clients might have.
I enjoy painting, hiking in the country and starting small forest fires. I am also a part time Super Hero.
My favorite food is lasagna or anything that won't bite me back. NOTHING with peanuts!